Ofsted report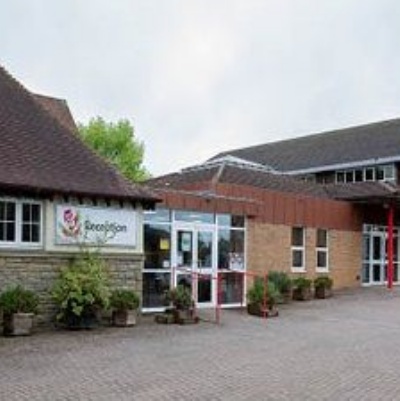 Following the Ofsted inspection we received in February, we are pleased to report that Five Acres High School has been rated as Good.
Following the inspection by OFSTED on 8 & 9 February 2022, our school has been graded as 'Good' in all areas. This is well deserved recognition for the hard work and determination that staff, students and the community have shown to help the school improve over the years since it became part of the Greenshaw Learning Trust in 2017. OFSTED has recognised that our students are 'motivated and want to achieve well' and that 'staff and pupils have positive relationships'.
During their visit the inspection team found that the Headteacher, Simon Phelps, has an 'ambitious vision for the school', which is shared by staff, students and parents. Mr Phelps said: "We are proud of the first ever 'Good' rating that we have received. Coupled with a strong record of outstanding results and our World Class Schools Quality Mark we feel that this is a strong endorsement of the excellent work that our staff, students and parents contribute to each day".
Will Smith, Chief Executive Officer of the Greenshaw Learning Trust, said: "Five Acres High School has been on a rapid improvement journey and we are delighted that this has been recognised by OFSTED. As a thriving, popular, local school, our community can be proud of the hard work of students and teachers."
You can find the full report at the OFSTED website here