Secondary School Transfer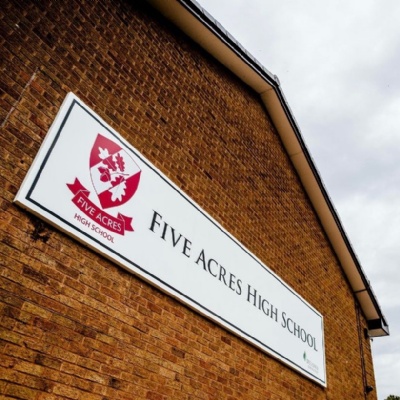 The online application service for transfer to secondary school, September 2019 is now open and will remain open until until midnight on the closing date, 31st October 2018.
For the best possible chance to secure your child's place make sure you make us your first choice.
We have had a number of enquiries from parents concerned about transport. Please be assured that we will make is possible for your child to get to us, wherever they live. We have already been holding meetings with Stagecoach regarding additional routes and stops, and will be contacting other providers when we know how many children we have from each village / district.
Finally, we would like to remind you that we welcome visitors at any time, just drop in if you would like a tour, we'd love to see you.