Romeo and Juliet Production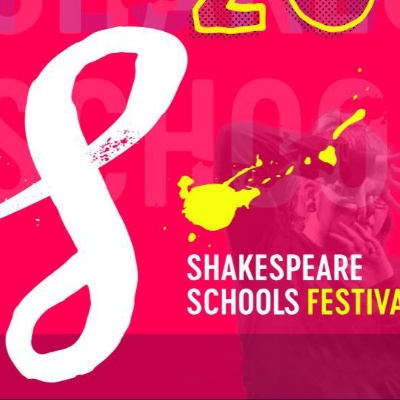 Come and see our production of Romeo and Juliet at The Courtyard Theatre in Hereford as part of the Shakespeare Schools Festival!
Every Autumn nearly 30,000 young people from primary, secondary and special educational needs schools across the country unite in the world's largest youth drama festival.
On Thursday 15th November, our highly talent group of Year 9s and 10s will take to the stage as a professional theatre company alongside other groups from local schools, to perform 30 minute abridgements of Shakespeare's finest works. Celebrate your community, as we join other local schools to tread the boards in the 2018 Shakespeare Schools Festival.
Tickets are available either at the Box Office or by calling 01432 340555.
Share this event with family and friends to help make this a night to remember forever!