Reading Group Update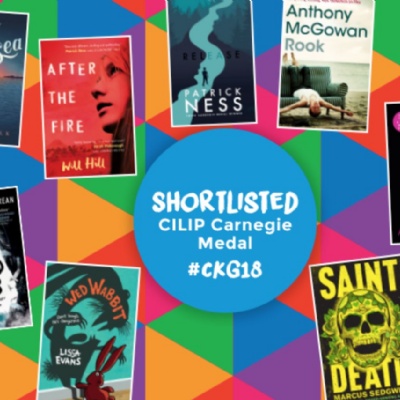 Five Acres Reading Group has joined schools across the country in shadowing the Carnegie Award.
The CILIP Carnegie and Kate Greenaway Medals are the UK's oldest and most prestigious children's book awards. Often described by authors and illustrators as 'the one they want to win' - they are the gold standard in children's literature.
Now one of the main national reading for pleasure initiatives, the CILIP Carnegie and Kate Greenaway Awards Shadowing scheme engages thousands of children and young people in reading the books on the shortlist via reading groups in schools and public libraries with dedicated educational and digital resources to support each shortlist.
To view our page and read our blog and reviews, visit our Five Acres Shadowing page.