Science Week!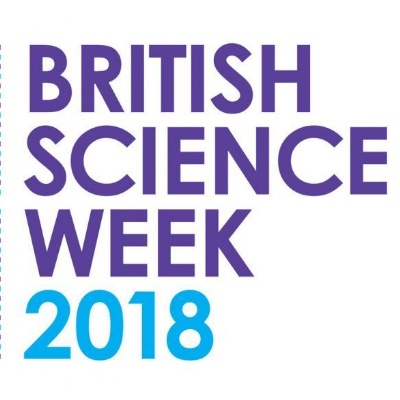 To all Science loving students... don't forget next week (9-18 March) is British Science Week. There will be lots of exciting demonstrations in the Science Department at lunchtimes and you can get involved and win points for your House by entering the Poster Competition. The theme this year is Exploration and Discovery. Start by investigating and imagining all the amazing exploration and discovery that takes place around the world.
Here are some topic ideas to get you started:
What sort of discoveries have you made?
Research famous explorers e.g. Captain James Cook, Gertrude Bell, David Livingston
Think about what discoveries might be made in the future
Other than places, what else do people explore?
Speak to your Science teacher for more information....Get creative and good luck!