The Brilliant Club! Update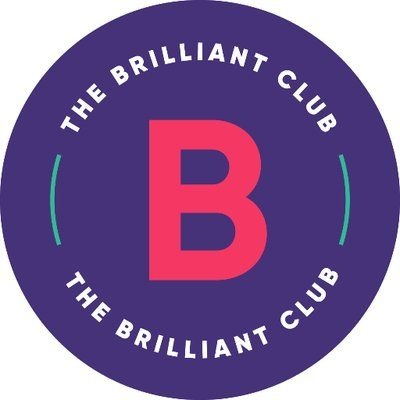 Our 'Brilliant Club' is now up and running and the first group of students have been working with The Scholars Programme since January. The project involves twelve students from year 9, who visited the University of Warwick Business School to gain an experience of what student life is like at a top university.

Since then a PhD tutor from the University of Bristol has been visiting school to give them weekly tutorials on the topic 'From Gene Sequence to Jean Size: How our genetic code makes us who we are'. The students are currently completing their independent assignments; to complete a case study on when genetic disease leads to disease. As well as developing their Science knowledge the project has developed their literacy skills as the group have worked on academic writing skills with their tutor.
Our next group of students from year 8 have already been chosen and they will be visiting the University of Oxford later in the month and completing a Humanities project on 'The British Prime Minister in the post-war years'.
We'll keep you up to date with their progress.