Summer Uniform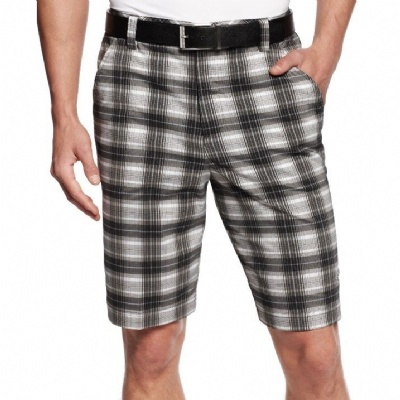 Further to your feedback last Summer, we have decided to launch an additional item in our standard uniform range. Tailored shorts, in the same tartan fabric as our skirts (and similar in style to the picture below) will be available from June at a cost of £30.
These are optional, and may be worn instead of the standard school trousers. Students will be expected to wear plain black socks (not trainer socks) and normal school shoes in accordance with our policy.
As these are a new item we have only ordered a limited number of pairs in the first instance. If you would like to reserve a pair, please email kweiss@5acreshighschool.co.uk with the size you require. Mrs Weiss will reserve a pair for you and contact you for collection as soon as the shorts arrive in school. No payment will be required until collection.