Parents Information Evening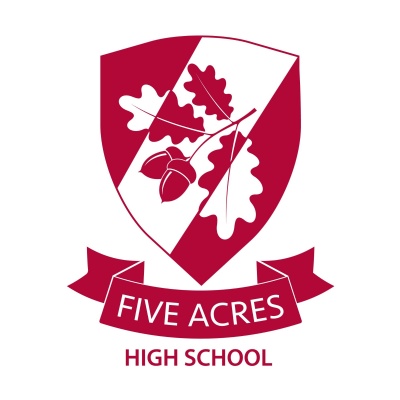 We will be holding a Parents Information Evening on Wednesday 30 January 6:00-7:00pm, for all Year 11 parents and students in order to prepare for the next round of Mock Exams in March.
Mock Exams offer an essential opportunity for your child to practice the skills required for their GCSE's and to gain a full understanding of the revision commitment required to fully prepare. They are also an invaluable tool for teachers and students to understand where there are gaps in knowledge.
We would like to offer you the opportunity attend this meeting, with your child, where we can provide advice and guidance for this next important phase of your child's education.
Thank you for supporting us to give your child a better chance of success than if they went to any other school in the country.