Friday 21 December Early Closure and Christmas Jumper Day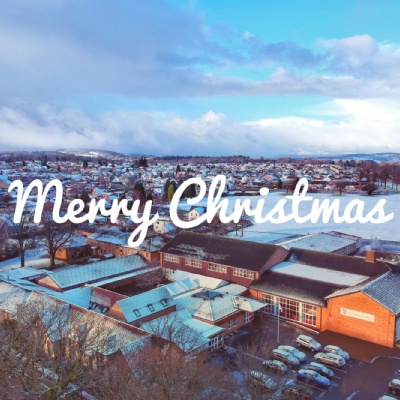 School will be closing early for the Christmas Holiday on Friday 21 December.
The plan for the day is below:
Line Up, Tutor Reading, Lesson one and Lesson two are as normal
We will have an extended break / lunch from 10:50 – 11:20
11:20 – 12:20 students will be with their tutor groups or in a celebratory Year Group Assembly
12:20 - 12:30 buses depart
We will be holding a non-school uniform day on this day, and we encourage Christmas Jumpers! A donation of £1.00 per child will be requested, which will raise funds for our book club and tutor reading programme.
Please ensure your child is appropriately attired with no crop tops or revealing clothes. Normal rules regarding extreme hair, piercings, make-up, etc. still apply. Students will still be asked to remove outdoor clothing when in classrooms.
I would also like to take this opportunity to thank you for your support over the last year, and wish you a very Merry Christmas!