X-Country District Championships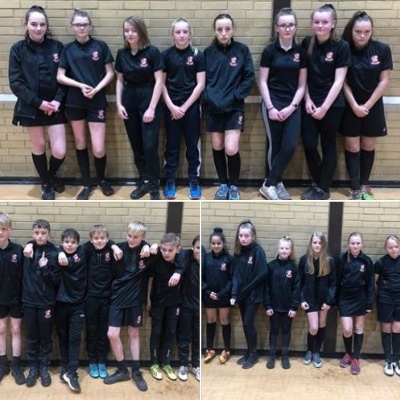 On Friday 22nd November Five Acres High School took part in the District Championships for X-Country over at Newent Community School. The weather was dreadful, however our students didn't let it bother them and performed exceptionally well.
There were six categories all together: junior boys, junior girls, minor boys, minor girls, inter boys and inter girls. We performed well in all categories but the standout performance came from the inter boys who won their race by a mile, we had a team of 8 compete, the top 6 get counted towards the scores all of our top 6 finished inside the top 10 of the race. In each race there were roughly 60 competitors.
Overall we came 3rd out of 6 and had a lot of runners finish inside the top 10 in their races so will now have the chance to represent the Forest of Dean in the County Championships.
We wish them well in the next level of their running.