West Gloucestershire Schools U15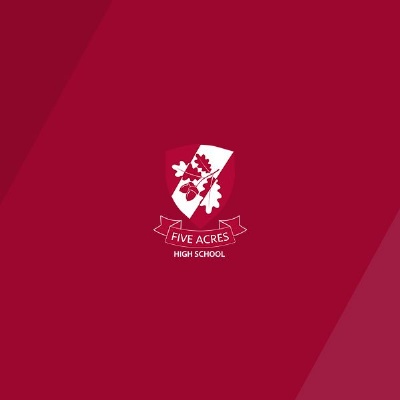 A big congratulations to seven of our Year 10 boys who have been selected to play for West Gloucestershire schools U15. They will play their first game against Stroud on Friday.
The West Gloucestershire schools Under 15's team is made up of 16 players from the six secondaries in the Forest of Dean, Five Acres High School have 7 players from those 16, which is more than any other school. We are extremely proud of our boys and wish them well in their next level of sport.
Five Acres High School selected players are-
Kyran Edwards GK
Jayden Hardy CM
Taylor Blaby ST
Isaac Phelps RB
Devon Howells LB
Dylan Clatworthy CM
Callum Nicholls CB