Schools FA Cup News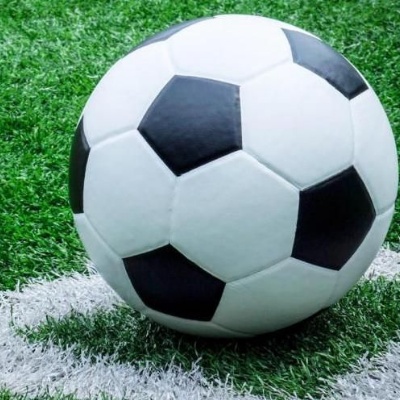 On Tuesday 27th November our Y8's played their Round 3 FA Cup game away to Catshill Middle School in Bromsgrove. After a 2 hour drive our boys started off slow and went 1-0 down quite quickly. This was a wake up call and we quickly bounced back to go 3-1 up at half-time.
Unfortunately we completely imploded and went 4-3 down as we thought that the game was won. Five Acres showed great resilience to ultimately go on and win 5-4. This was a fantastic team performance in some horrible weather! We now go on to Round 4 which is the last 16! A great achievement.
Our Y9 team unfortunately lost their Round 3 game to St Ives 2-0, St Ives had a 10 hour round trip and deserved the win. However the same boys have progressed to the Quarter Finals in the EDF Rugby Cup after beating Dean Academy in Round 1 and being awarded Round 2 by Newent. We are due to play Sir Thomas Rich's in the Quarter Finals with the date to be confirmed.