Boys Round 2 FA Cup Game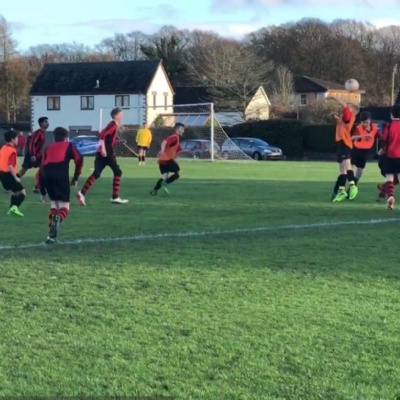 On Thursday 15th November our Year 9 won their F.A Cup Round 2 game against Looe Community Academy.
We won 3-1 and played fantastic as a team.
Staff from the Looe Community Academy said that we were the best school they've ever played! They had travelled 163 miles to play us!
We had strong performances from Conner Smith and Caidan Jones as well as from our Goalkeeper Callum Morris-Watson. However the most pleasing point was that we played as a team and all worked for each other- every player had a job to do- and they all did it.
We play St Ives School at home in Round 3. St Ives School will travel 211 miles to play us!!! The date is to be confirmed.