Boys FA Cup Game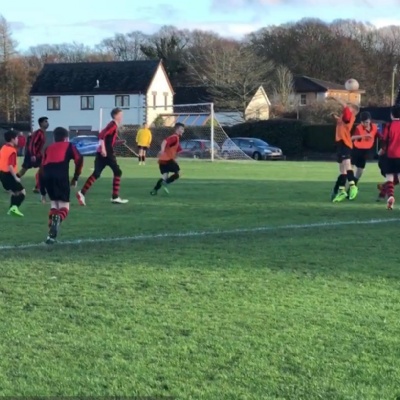 On the 1st November our Year 8's played their 2nd round FA Cup game away to Gloucester Academy.
We were confident after our 11-1 round 1 win over Aylestone. The boys were shocked to go 1-0 down quite early on but rallied round and ended up 6-1 up at half time.
The final score went on to be an impressive 13-1!! Our outstanding performances came from Caidan Jones and Dan Hardy who both scored 4 each. Each and every player did their job and we move on to round 3 full of confidence. Round 3 will be published on the English Schools Football Association website on the 12th November.