Launch of New Book Clubs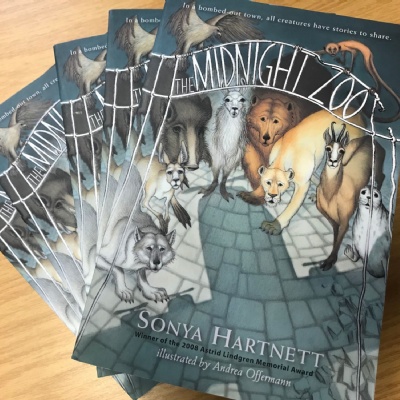 The first tome to be tackled by the KS3 Chapter Chompers!
After invites were sent out, applications received and informal interviews conducted, two new book clubs have been launched on the back of the successful pilot last year, which culminated in following the Carnegie Shadowing Scheme. This year, the number of word hungry plot munchers has increased to over 40 students, all keen, primed and ready to scale any precipitous fiction mountain thrown at them by Ms Rimell, Mr De Cloedt and Ms Rowell . Including chapter chompers from years 7 to 10, these students will also serve as ambassadors for quality by promoting the very best of what they read for the rest of the school, through the Book Club noticeboard, the library, the website, the soon-to-launch newspaper and the school's Facebook page. We will keep you posted on their progress.