An Inspector Calls Visit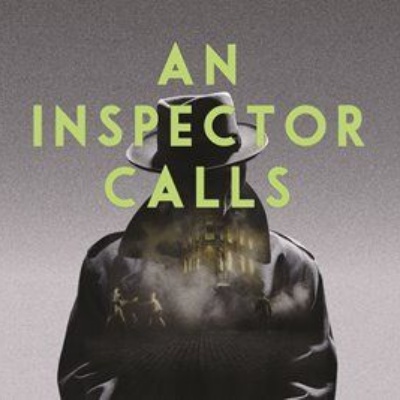 On Friday 5th October a coach full of Y11 students headed off to London to watch a fantastic stage production of An Inspector Calls, to help make sure that their GCSE text came to life.
Stephen Daldry's multi award-winning production sees the peaceful family dinner of the well-to-do Birlings interrupted by the mysterious and challenging character of Inspector Goole, following the death of a young girl. A story about how important it is to live a life with a social conscience, this is a play that is just as relevant today as it was when it was first performed.
There was lots of discussion all the way home about the performance and students and staff alike talked about the social divide and how seeing the play had helped really bring to life all of the elements that they had previously read and studied.
A fantastic way to spend a Friday evening!
It seems we've developed a taste for the big city so it's back to London next week to see the brilliant Niamh Cusack and Christopher Eccleston in Macbeth.