Year 11 - Exams Evening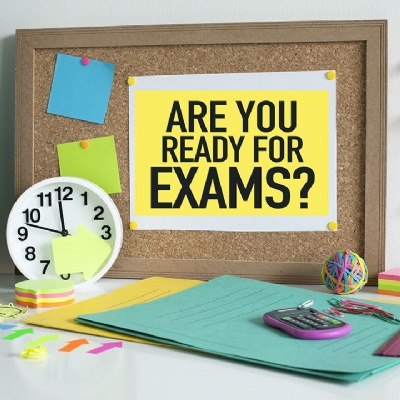 In the run up to exams it is all to easy to get flustered and stressed. Whilst we all know this is not the best preparation, some of the stress will come from a 'lack of preparation to perform'. The powerpoint presentation gives some practical hints and tips on how we can plan to perform over the next six weeks. Of course, not every idea presented will be possible in your circumstances but anything that you can do to help your child may help them make the small marginal gains that can allow students to achieve the next grade boundary. If nothing else, it is really important to ensure that your child does have an action plan in place and that routines and habits remain consistent over the coming weeks.
If you would like further information, help or guidance on anything mentioned then please do get in contact.