Students Award Staff House Points!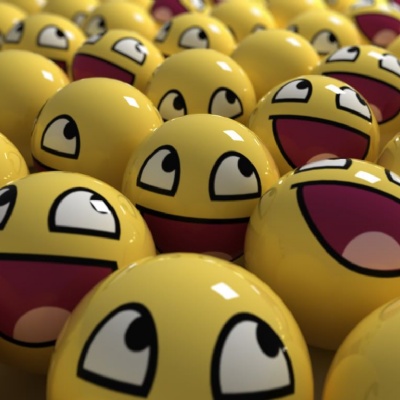 Miss Hooper, our Director of Fun, introduced a new way of earning House Points last week - students can now award them to staff!
Each student was given a House Point card in tutor, which they could then award to the member of staff of their choice... some of the comments we have been reading are so lovely we thought we would share them with you and hope they make you smile as much as we did.
To Mr Ogden - "You're my favourite teacher and always help me to understand what we're doing"
To Mr Jones - "He helped me be the best I can be. I'm doing things in lessons I never knew I could do"
To Mrs Williams - "I chose you because every time I need help you are always there to help and be a good friend"
To Mrs Tyler - "For always being there when it has been hard and difficult times"
To Mrs Selwyn - "Mrs Selwyn is an amazing librarian and helps me a lot in the library. She is just amazing all around"
To Mr John - "For always helping when teachers are out and helping in pupil services"
To Mrs Watts - "I made the most progress in DT and cooking, thank you"
We also think Miss Hooper deserves some House Points for organising this, and the other great events coming up. On Friday 04 May we have The Big History Quiz, on the 16 May The Omelette Challenge (?!) and on Friday 25 May Fun Fair Activities in the Quad. We'll keep you updated on these and more... watch this space!