READING SUCCESS!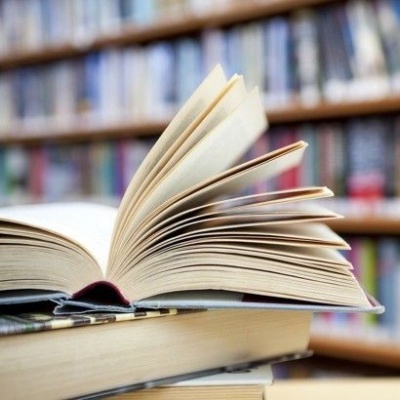 We firmly believe in the importance of reading at Five Acres High School and one of our biggest commitments this year was to develop and embed a strong reading culture across the school.
We have introduced a Whole School Reading Programme for all Year 7-10 students where they are challenged to read classic texts alongside their tutor for 20 minutes every single day. Some of the books that students have been enjoying in Year 7 are the The Pearl by John Steinbeck and The Alchemist by Paulo Coelho. In Year 8, The Giver by Lois Lowry and Life of Pi by Yann Martel. In Year 9, The Book Thief by Marcus Zusak and 1984 by George Orwell and Year 10 have been enjoying Tess of the d'Urbervilles by Thomas Hardy and The Great Gatsby by F. Scott Fitzgerald. This programme gives our students' access to a huge range of both modern and classic texts that they may not have otherwise come across; it is designed to increase reading fluency, develop cultural capital and support the PSCHE programme.
Alongside this we have daily DEAR (Drop Everything and Read) time, 20 minutes of the day dedicated to reading for pleasure, and an intensive literacy catch up programme in Year 7 for any student entering school with a reading age below their chronological one.
Following our latest round of assessments, we are thrilled to announce that we have 55 more children who are now reading at or above the national reading average than we did in September. This is a fantastic achievement and really illustrates the value of what we are doing. Well done to all involved, keep up the good work!