Welcome Evening At Five Acres High School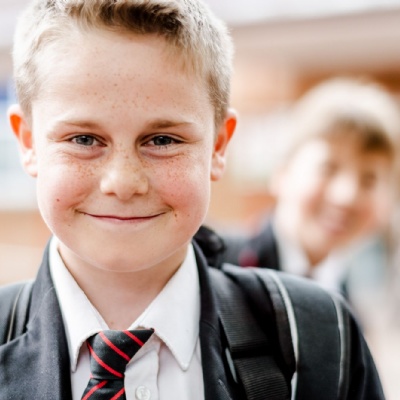 Welcome Evening @ Five Acres High School - Wednesday 06 March - 6.00 - 7.00
Five Acres would like to invite all year 6 students, and their parents and carers, to a welcome evening on Wednesday the 6th March.
If you have been allocated a place with us, please feel free to come along to find out why, by choosing us, you have given your child the best possible chance of success.
If you have been allocated another school, you are also welcome to come along and see what we are all about. We still have a few spaces left in Year 7 for next year.
We look forward to seeing you!