Bristol 2019 BMX championship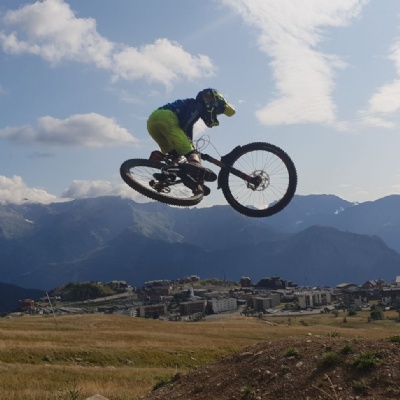 Billy Pugh in Y7 has had some great success this year with his biking. In September he collected his awards for winning the Bristol BMX 2019 championship for the age 12's, where he won all 3 series competing in over 25 races on Wednesday evenings. Also in September he raced in the last round of the Root 1 racing series and managed to finish it off with a win making it 4 wins in all rounds across the South of the country and taking 1st in the series. Billy has also recently raced in the last round of the MIJ series where he managed a 1st place and also winning all rounds to take the series win. All in all a very good season with other highlights such as fastest time of the day in all age groups at the both rounds of the Mojo racing enduro's and winning an adults 'whip off' competition at the #rideforryan fundraising day.
Next year Billy hopes to be back in Europe to compete, and also continue throughout the U.K.
We have some other students which we would like to celebrate their achievements on our page- keep an eye out for these.